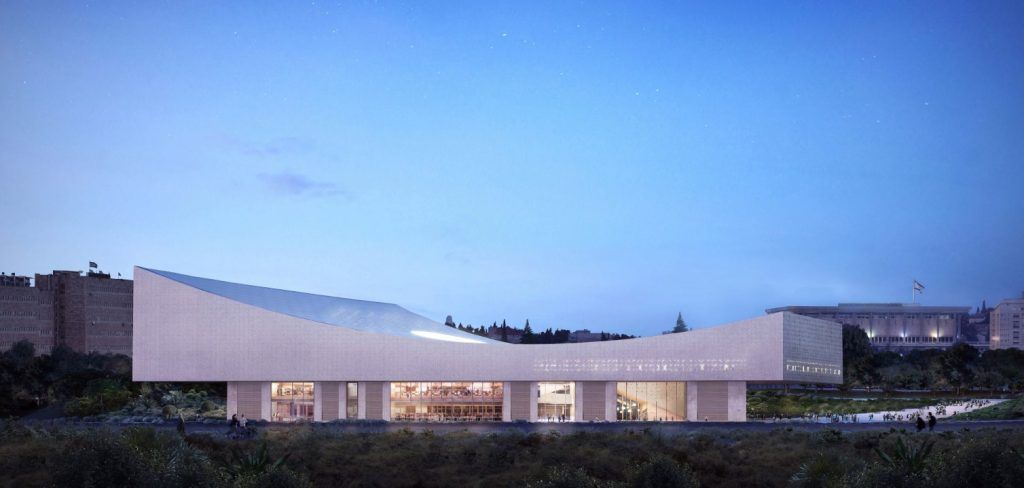 Founded in Jerusalem in 1892, the National Library of Israel (NLI) holds the collective memory of Israelis of all backgrounds and faiths and the Jewish people worldwide.
NLI has embarked upon an ambitious journey of renewal to encourage diverse audiences in Israel and around the globe to engage with its treasures in new and meaningful ways. This transformative renewal is taking place through a range of innovative educational, cultural, and digital initiatives, as well as through the construction of a new landmark campus, on schedule to open its doors in 2022.
The construction of the new building for the National Library is in the center of a new compound in the Kiryat HaLeom area of Jerusalem, covering a total area of about 45,000 square meters.
#ORS fire prevention system:
We are finishing the ORS installation in the automated collections storage facility. N2 Oxygen Reduction System® will ensure complete fire protection to a singular, extraordinary heritage.
We, at Isolcell, are honoured that an establishment of such prestige as the National Library of Israel selected us.
All this makes us proud, and motivates the entire #team to constantly aim higher.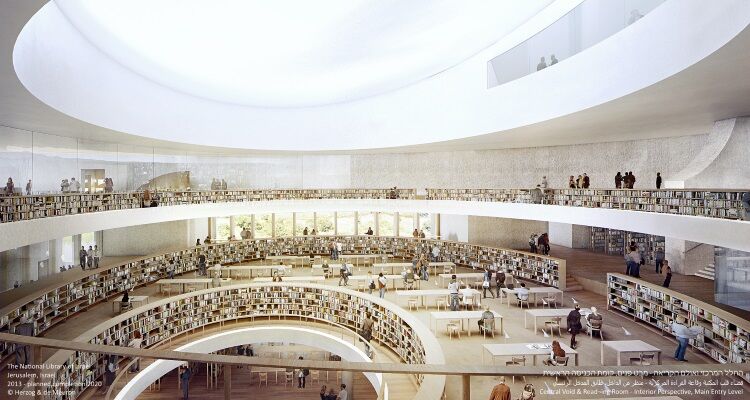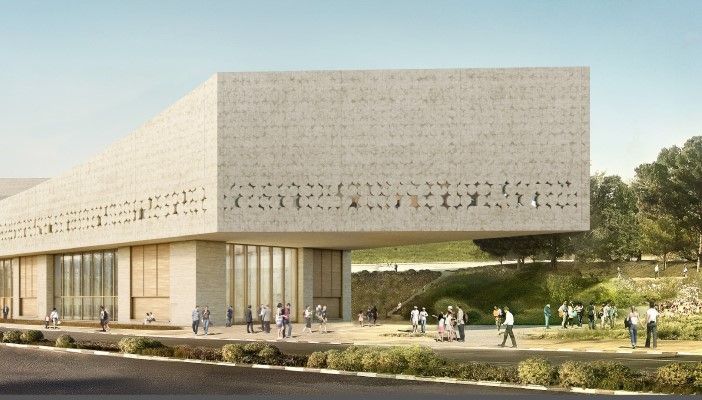 "How right is the mission that the National Library of Israel has taken upon itself…To renew and transform itself into a vibrant intellectual center bridging the wisdom of generations past to the challenges of the present…The National Library is a home for all citizens of Israel, Jews and Arabs alike. We must all be open to the culture of our neighbor, the cultures of the region, and the cultures of the world"
Mr. Shimon Peres (z"l), Ninth President of the State of Israel